A name close to Mambo's origins
Since its creation, the company has specialised in the trading of cotton in West Africa, and was named after the famous variety of Ivorian cotton « Manbo », known for its whiteness and staple length.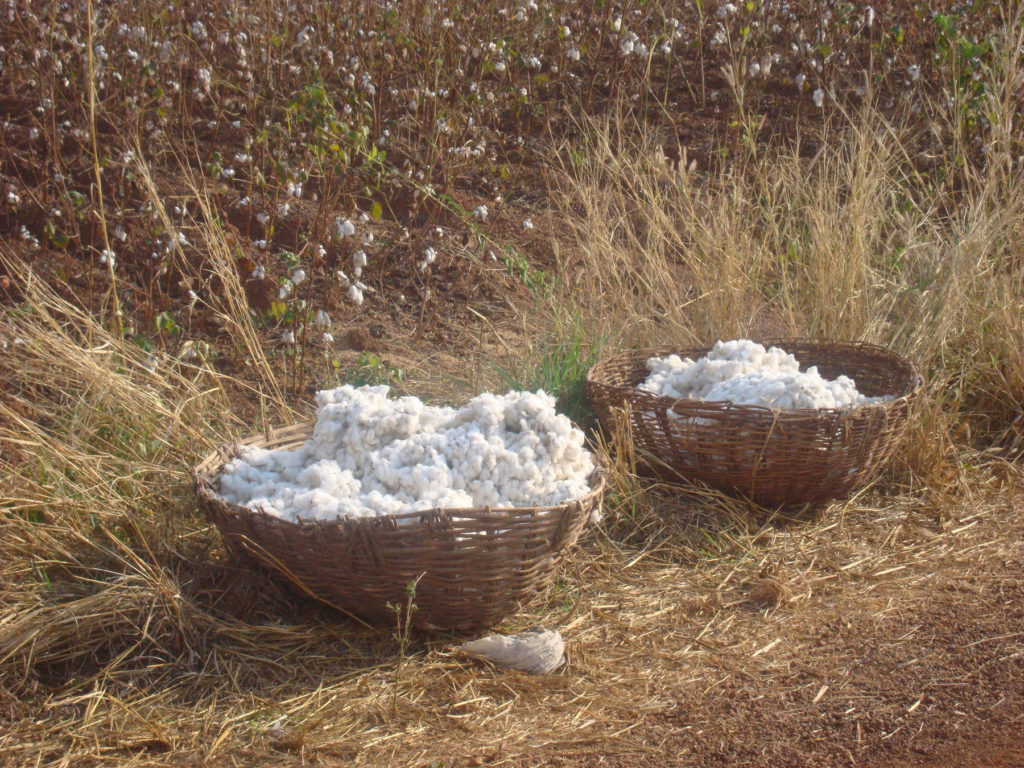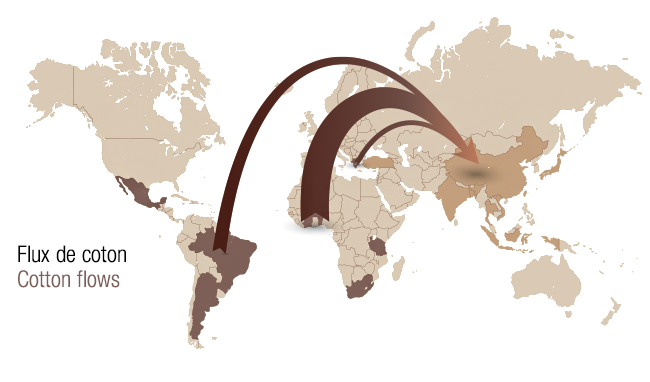 An international presence
Mambo works with an international network of agents, spinners and producers. Thanks to these many partners, Mambo can remain operational on a 24/7 basis, in Western and Eastern Africa, Greece, Central and Latin America, Turkey and in the principal producing countries.
Solid partnerships with producers and spinners
Over time, solid partnerships were created with the actors of the cotton industry. Mambo's involvement from the producing country to the importer country enables a strict follow-up in terms of quality and of quantity to keep providing our clients with ever more efficient services.
An activity adapted to different needs
Mambo meets the needs of the textile industry, by delivering many different cotton varieties, within required delivery periods, and with adapted payment conditions.
Thanks to its network and involvment, the Mambo group boards and delivers thousands of tons of cotton every year, with a commitment to particular quality.